| | |
| --- | --- |
| Levi Lincoln Thaxter Grave | |
Written by GOseacoast Grave SIte
Page 2 of 3

KARL, ROLAND & JOHN THAXTER (continued)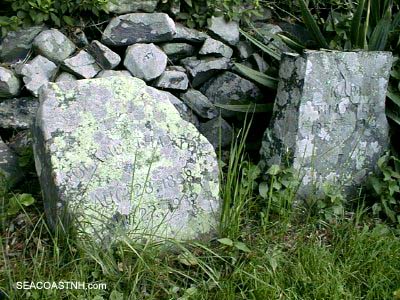 All three of the Thaxter children lie in the Old Burying Ground in Kittery, ME. Roland and Karl's headstones are small and worn. John's is near that of daughter Rosamund Thaxter who was the author of "Sandpiper" about her grandmother Celia Thaxter, who she never met.

Karl Thaxter

Roland Thaxter

John Thaxter
CONTINUE tour for Rosamund Thaxter
Please visit these SeacoastNH.com ad partners.