Written by The Editors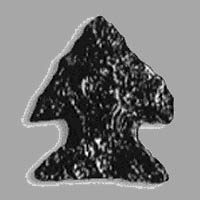 PEOPLE OF THE DAWN LAND

For at least 10,000 years before European settlement, this region was the home of Native American tribes. Indians traveled with the weather, spending summers on the coast where they were extraordinary fishers and hunters. Precious little evidence of these people are on display locally.