Written by The Editors
TICK, TOCK SEACOAST


Think of this page as a Portsmouth time machine. Scroll down through four centuries of events that shaped the Seacoast. We've pulled a few favorites from hundreds of articles in the HISTORY section. But hurry. Time is short.

Written by The Editors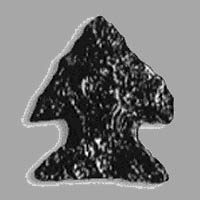 PEOPLE OF THE DAWN LAND

For at least 10,000 years before European settlement, this region was the home of Native American tribes. Indians traveled with the weather, spending summers on the coast where they were extraordinary fishers and hunters. Precious little evidence of these people are on display locally.
Written by The Editors

WHITE MEN ARRIVING

New Hampshire dates its first European settlement as 1623. But explorers visited at least two decades before. Fisherman from Europe apparently inhabited the Isles of Shoals as early as 1600. And suddenly the life of New Hampshire coastal Natives changed for all time.
Written by The Editors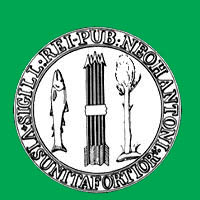 WHEN WE WERE BRITISH

For 150 years the New Hampshire colony was happily British. During that era the seacoast was the capital region and focus of the state. A region very unlike Puritan Massachusetts, NH was later run by the powerful Wentworth family.
Written by The Editors
IT HAPPENED HERE TOO

The heart of the Revolution beat strongly in Seacoast New Hampshire. Four months before Lexington and Concord, Portsmouth had thrown off its British governor. George Washington's secretary Tobias Lear was a local boy. His father built John Paul Jones ship Ranger. NH militia outnumbered all others at Bunker Hill. These are stories still missed by most texts.
Log In
Please visit these SeacoastNH.com ad partners.
News about Portsmouth from Fosters.com