Written by Harry Lichtman
Page 1 of 3


PHOTO GALLERY
In any weather in any season, you'll find Harry Lichman outdoors. Neither sleet, nor wind nor biting insects can keep him from his chosen work – landscape photography. Included here are a dozen dramatic scenes of the Seacoast in its most dramatic lighting.
Harry Lichtman
Newmarket, NH
12 color images on 3 web pages
Official web site
We first noticed the powerful images of Harry Lichtman while writing two photography books for Twin Lights Publishing. His images seemed to jump from the page, and we were excited to learn that he is from the Seacoast region.
Since then Harry just jumped into the field of Professional landscape photography. His wife and their Burmese mountain dog often accompany him on photo shoots. It is all about being in the right place under the right light, he says.
Landscape photography is a more solitary experience compared to many other photographic mediums," Harry says. "Early mornings and unpredictable weather are often needed to capture beautiful light upon the landscape. I must chase the light when nature allows."
His work is finding an ever-widening audience. When not pursuing his photography career, he works as a Physical Therapist Assistant at Portsmouth Hospital.
"I try to visualize a scene under specific lighting conditions and patiently wait for the time to be right, " he says. "The actual picture is just the end result. For me, the journey from conceiving a photograph to the final print is much more than a technical ritual of proper lens, film, shutter speed, and aperture setting.
All images were recorded using traditional 35mm. and 6 x 4.5 cm. medium format cameras with 100 or 50 speed film. Harry then scanned the film at a high resolution and printed the images using archival-pigmented inks on archival paper. Prints are available in many different sizes, upon request. Visit Harry's web site for an impressive portfolio of images from New Zealand, the American West, New England and New Hampshire.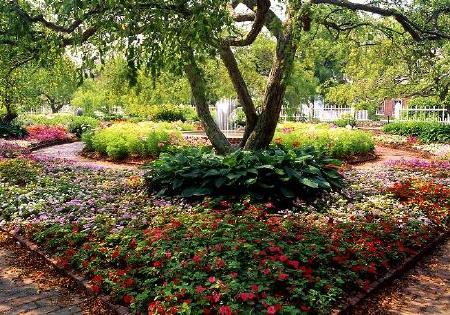 All photographs (c) Harry Lichtman

CONTINUE with Seacoast Lights

Please visit these SeacoastNH.com ad partners.