Written by Ralph Morang
Page 1 of 2

Seacoast Gallery
RALPH MORANG
In three decades Ralph Morang has published thousands of local images in newspapers, magazines, slide presentations and books. Here are the first images published on our web site in a colorful collection from"'America's Smallest Seacoast".
Ralph Morang
Portsmouth, NH
12 color images on 2 web pages
Official web site
These Portsmouth, NH area pictures are historic for us. Ralph offered them as our first gallery when SeacoastNH.com opened in the mid-1990s. Back then, digitizing photographs was a tricky and costly process. In his career Ralph has gathered tens of thousands of New Hampshire images of extraordinary quality.
A Seacoast native, Ralph says he learned to swim in the frigid waters of Rye Harbor. He has owned three small sailboats and tours the coast almost daily via bike, jeep or motorcycle.
After attending UNH nearby, Ralph was, for a time, staff photographer for the Hampton Union. His book of black and white photographs from that era is titled "Faces of Hampton." Ralph is a founding member of the Rye Historical Society. Today his rich images appear in just about every state and local guide to the Seacoast region. --- JDR
(All images in SeacoastNH Gallery provided and owned by the artist. Place mouse over image to read caption.)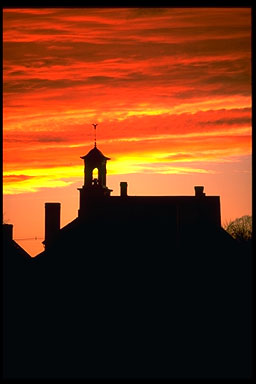 All photographs copyright Ralph Morang III.. All rights reserved
Originally published online in 1997.
CONTINUE Seascoast Nh Gallery

Please visit these SeacoastNH.com ad partners.